Designed and invented by a kitchen fitter for kitchen fitters. Fitter's Mate is the innovation that everyone is talking about; Making kitchen fitting truly a one-person job. With Fitter's Mate, you are easily and safely able to move and manoeuvre large kitchen units whilst avoiding damaging the unit or getting stuck in the process.
What Makes fitter's mate work so well?
Simple design and easy to use
With its simple design, non-marking wheels, height adjustments and its robust construction this will be the tool in every Kitchen Fitter's van! Designed specifically to tackle tall larder units, it will make you wonder how you ever got by without one!
Save on Labour, time and stress with Fitter's Mate – The kitchen cabinet truck!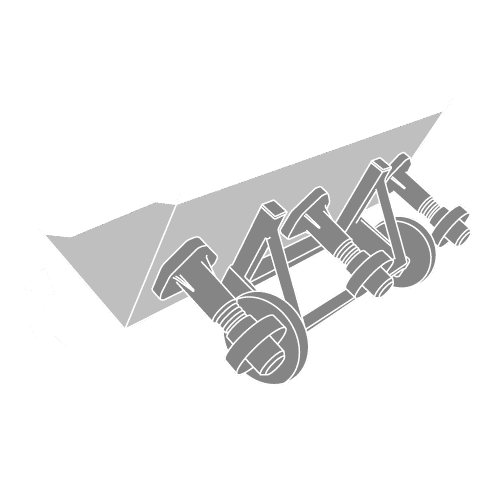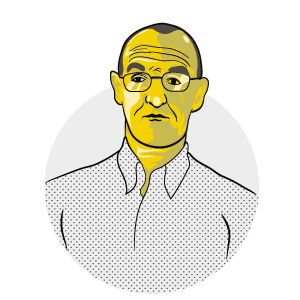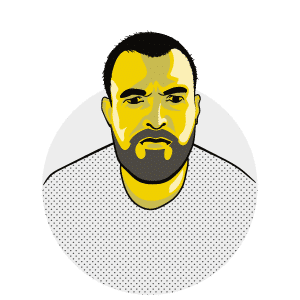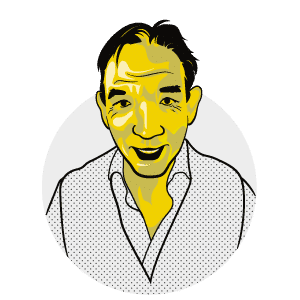 Bob Baldwin
Manufacturing and Technical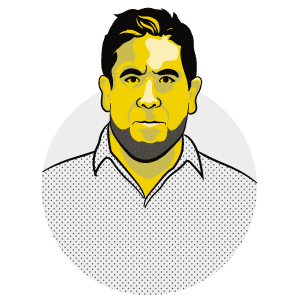 Fitter's Mate will allow you to move large and heavy cabinets by yourself. It's simple to use and fully portable. You can download the instruction guide using the button opposite.
If you have any questions about Fitter's Mate, you can contact us using the form below