With a huge amount of combined experience between them, together they have brought Fitter's Mate to the market. Find out a bit more about how Fitter's Mate came to life and the professionals behind it.
2012
Nigel was fitting a tall new kitchen larder unit in a low ceiling house, he was alone and it became apparent that he was stuck
2012 - 2020
Nigel found a solution by inventing Fitter's Mate. Going through the design, patent, and trial periods alone.
2021
Nigel then sought to bring it to the UK Market, partnering with Bob Baldwin and products@HOME.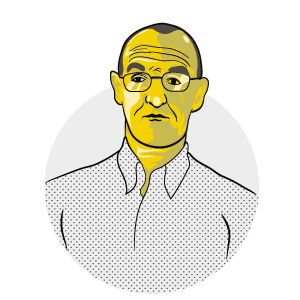 NIGEL APPLETON
Has been a carpenter for over 40 years after following in his father's footsteps, taking an apprenticeship at the age of 16 earning a City and Guilds qualification in Carpentry. Focusing on mainly bespoke carpentry, Nigel accrued a reputation of being one of the very best!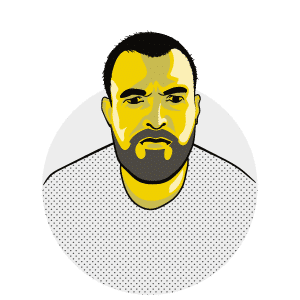 GRAHAM HORNE
Graham brings a great deal to the team, including his broad range of retail skills, particularly those gained in the home improvement and trade sectors. Having previously spent 11 years working in the Commercial Teams at Homebase, B&Q and Kingfisher he has a vast understanding for the DIY retail sector. In his time, Graham has delivered innovation and products that make it easier for end users, bringing the highest quality products to store around the UK.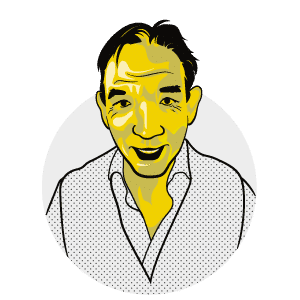 BOB BALDWIN
Bob has been working in Manufacturing mainly in China since 1997. With over 25 years of experience in developing innovative products and bringing them to market, Bob Has the connections and guile to ensure that Fitter's Mate demand is met with a high-quality product.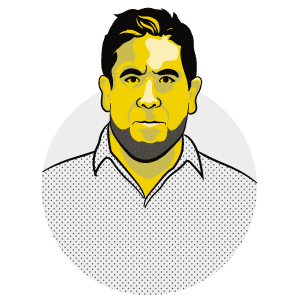 CLIFF WESTLEY
Cliff has a wealth of experience in international trade, specialising in various product areas such as doors, frames, plywood, decking, timber, mouldings, flooring and others.
He's spent more than 20 years directly overseeing production quality, technical development and all sourcing strategies. In his role at the Golden Pharos Group, Cliff managed all sales and development decisions for the European market.
He founded XL Joinery in 1999, joined Premium Timber in 2005 and purchased 25% of the company in 2006-2011 and sold the company in 2015 and departed voluntarily in August 2019 to pursue Products@HOME Limited and now Fitter's Mate.
If you have any questions for our team please complete the contact form and we will be in touch with you as soon as possible.